 Robots for human progress.
We are a robot marketplace.
We provide quick access to robot
technologies for everyone
The global robotics technology market size
was valued at $62.75 billion in 2019, and is
projected to reach
$170.08 billion by 2027
It is difficult to choose a robot and a
system to perform your task.
It is difficult to connect several robot
systems from different suppliers .
We solve the most important problem for highly profitable clients – fast-
growing companies operating in fast-growing industries that develop very
quickly and often buy robots and build systems based on them
We bring together robot manufacturers, developers, programmers, universities,
and scientists on one platform.
the model of the marketplace can best solve this problem
The growth of the market will provide a large number of customers who will need
up-to-date information, the need for pro table solutions.
We are entering the market with a solution that we found as a result of 10 years of experience in
marketplaces and robotics
How all of our features work together to achieve exponential value
We have over 7 years of experience in
An open platform for programming robots
developing global marketplaces
will be available for novice programmers and
Robotplace is a platform for developers of
All our contact with users involves
communication via smartphones
Robot manufactures already interested to
be on Robotplace on the Top psitions such
as Apis Cor – NASA AWARD Winner for 3D
IDEAL: well-known robot companies – clients jostling in line to
•
Marketing:
Our key customer acquisition channels – SEO,
customer
•
Revenue:
We will receive advertising revenue for placing robots on
the marketplace and from robot development services
•
Growth:
We plan to grow exponentially
•
Partnerships:
Partnerships with Universities, Research Centers,
Exhibitions, Banks to nance the purchase of robots
•
Traction:
Our main way is content about robots Payment for placing robots on the site
Development of robot systems
We start at $ 50 per month for an industrial robot stay on the site
IDEAL: the cost of attracting customers is very low with a large
volume of sales revenue – THNX to our SEO
First 100 Robots on marketplace
2000 Robots on marketplace
Number one robot marketplace in the world
1 mln users of RP open platform for robot codding
Our team has years of experience across tech industries
IDEAL: We've done all this before, the key team has already been
assembled. Look – success is pursuing these guys !
At the current stage of our career, we want to create a company of a
unicorn leader in the World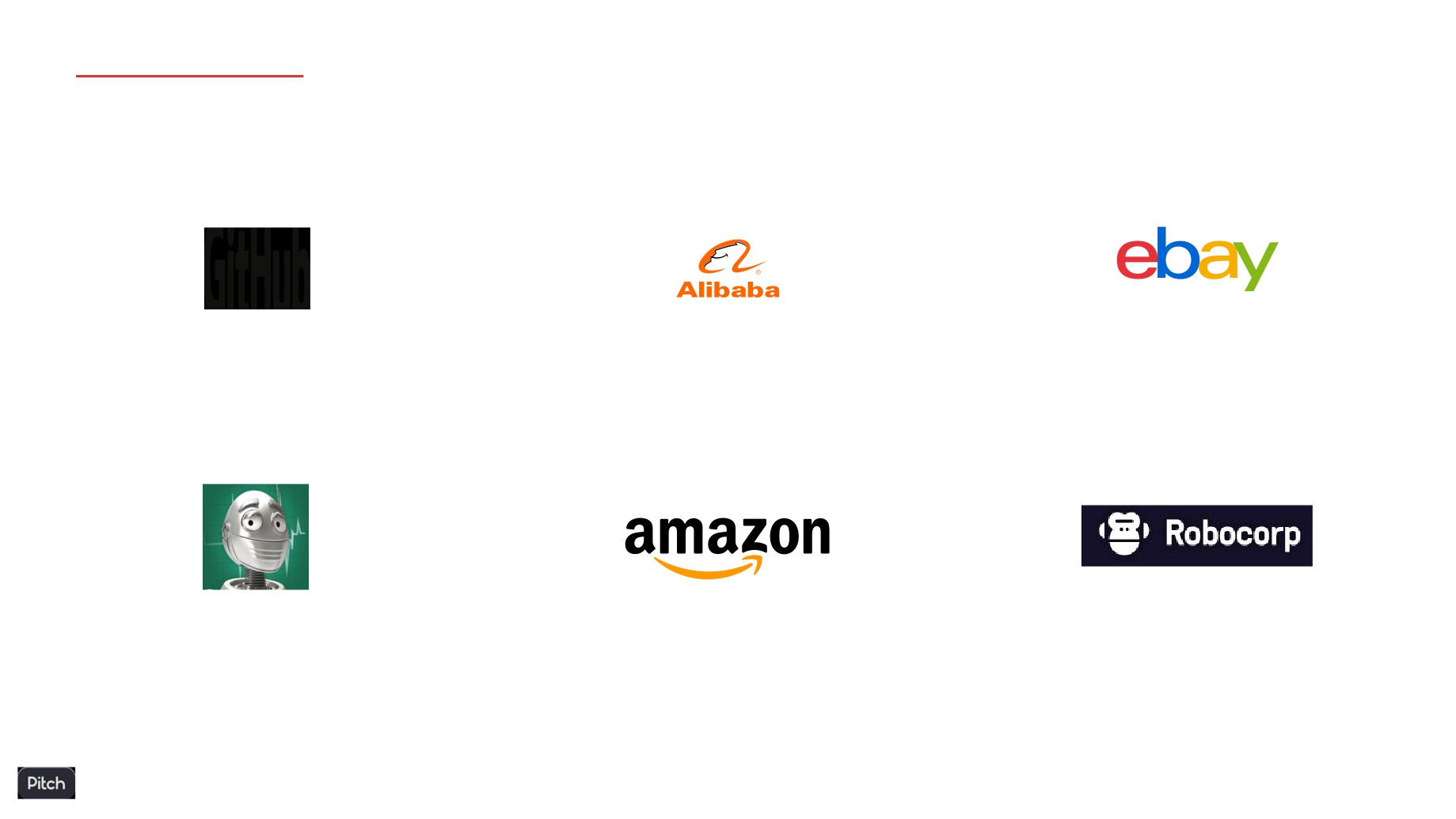 We need money to fill the marketplace with robots and site architecture
Robotplace generates revenue
Next rounds of investments A, B, C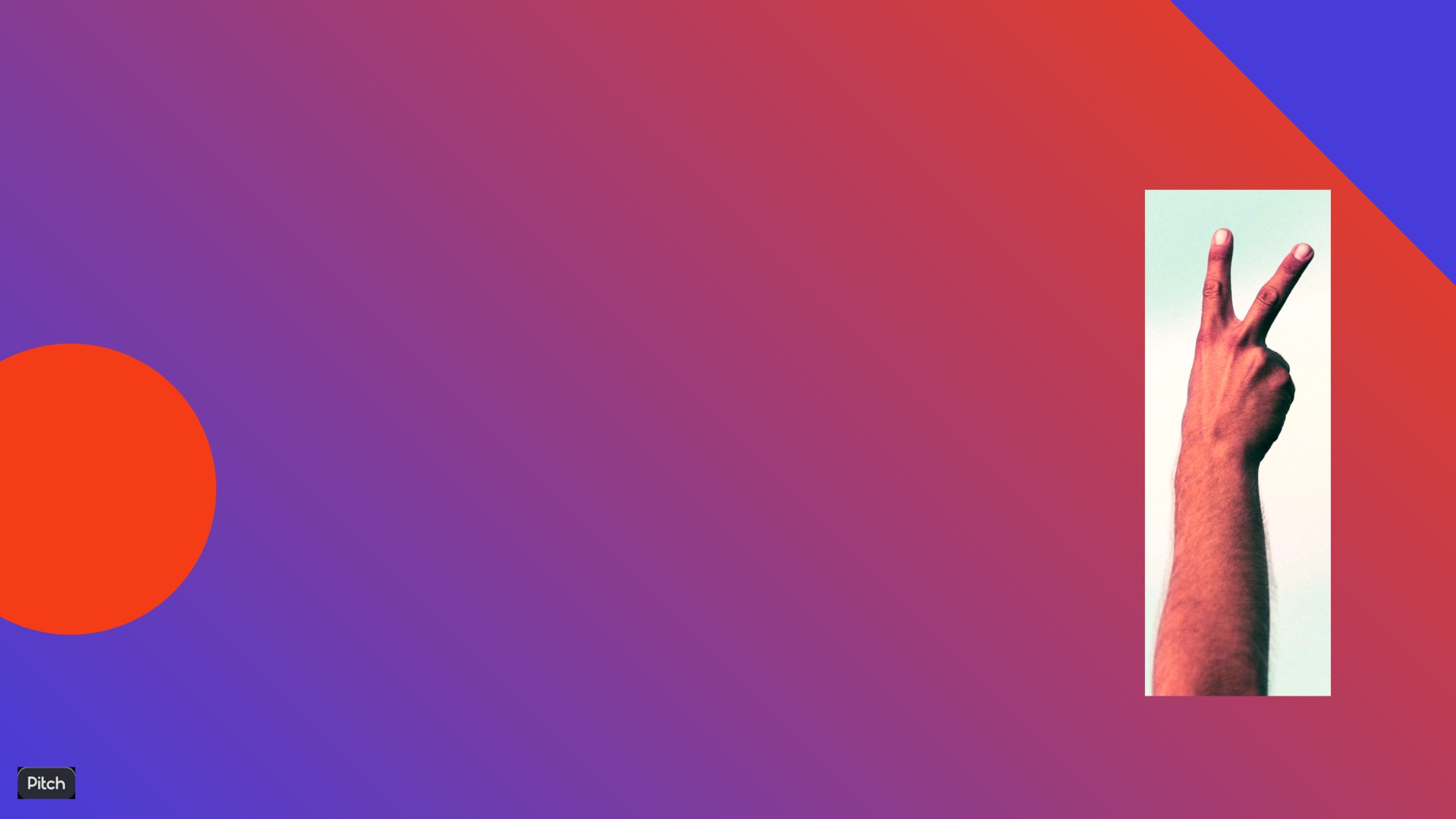 IDEAL: There are well-known large companies that
will try to buy your startup. There is a high level of
multipliers in the industry. This allows a startup to
develop into a large company. And bring benefit to
people in the World, where people will live together
And we are also against the war and everything
that is connected with it. Only peaceful robots
"At first they don't notice you, then they laugh at
you, then they fight with you. And then you win. "